East Wind Ship & Shipyard Supply, Germany
A German trading company, established in 1973, which can supply to customer with MARINE SPARE PARTS for main and auxiliary engines, pumps, generators, electric and electronic equipment, winches, cranes, etc., produced in all countries.
EAST WIND does not keep a large stock of engines and parts on their premises. However, EW is situated in an area which is surrounded by manufacturers, shipyards, machine workshops and suppliers who are able to build and deliver almost anything promptly.
EW buys and sells, taking care that you get the correct parts in the shortest possible delivery time; whether by truck, air freight, sea freight or courier service, at the lowest possible prices.
EW is enthusiastic, aggressive and economical and has more than 40 years international experience in the maritime industry.

NORIS Automation, Germany
For 90 years, the privately run family enterprise NORIS is one of the leading specialists in the fields of instrumentation and automation for the shipbuilding industry and transport technology and develops, produces and sells customized products and solutions both as one-off items and in series.
NORIS develop custom engine management solutions in the field of shipboard propulsion, including data acquisition, monitoring and alarm systems (IAMCS), remote control concepts for shipboard propulsion, control solutions for underwater technology, as well as control and monitoring systems for cogeneration plants.
Noris use his own speed sensors, temperature sensors and pressure sensors for client measuring task and we offer suitable signal processing devices, such as measuring transducers, limit-value switches and multifunctional devices.
For more information please visit : www.noris-group.com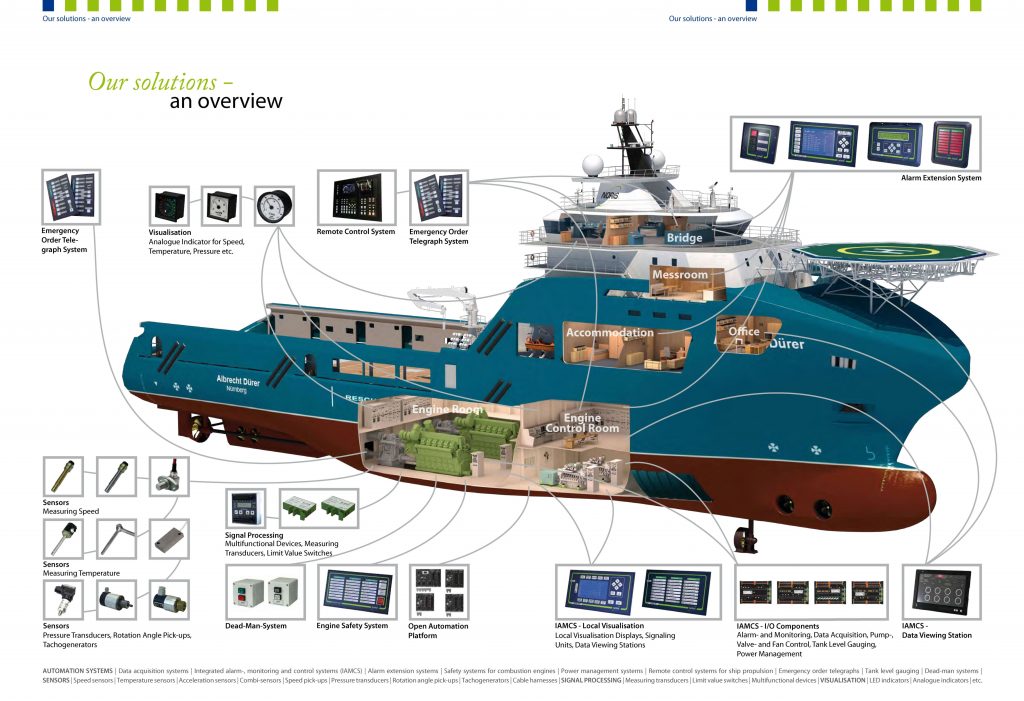 Hoppe Marine is a family owned and managed group with global presence and activities in the shipbuilding market. Based on more than six decades of experience with measuring and control technologies for maritime applications, Hoppe Marine's specialists are continuously developing and re-engineering their products. The acquisition of the established solutions and brands of FLUME and MAIHAK have enriched Hoppe's technology and know-how portfolio, which today fully covers the areas of Fluid Management, Motion Control, and Ship Performance.
All Hoppe Marine solutions avoid interfacing problems by applying a in-house design and a high degree of vertical integration, on-board proven hardware, sensors, and actuators. All solutions are tailored to the individual
client's demands, are continuously enhanced, and can be cross-linked by own software developments. Hoppe Marine fulfills the global market's demand for smart, integrated systems such as Bunker and Ballast Water Management, Dynamic Floating Monitoring, Anti-Heeling / Load Compensation for Heavy Lift Operations, as well as Performance Monitoring and Trim Optimization.
Dedicated to quality, accuracy, reliability, and ease of operation for on-board use, Hoppe Marine has a strong reputation for service and care, provided by a global network with locations in Europe, Asia, and the Americas.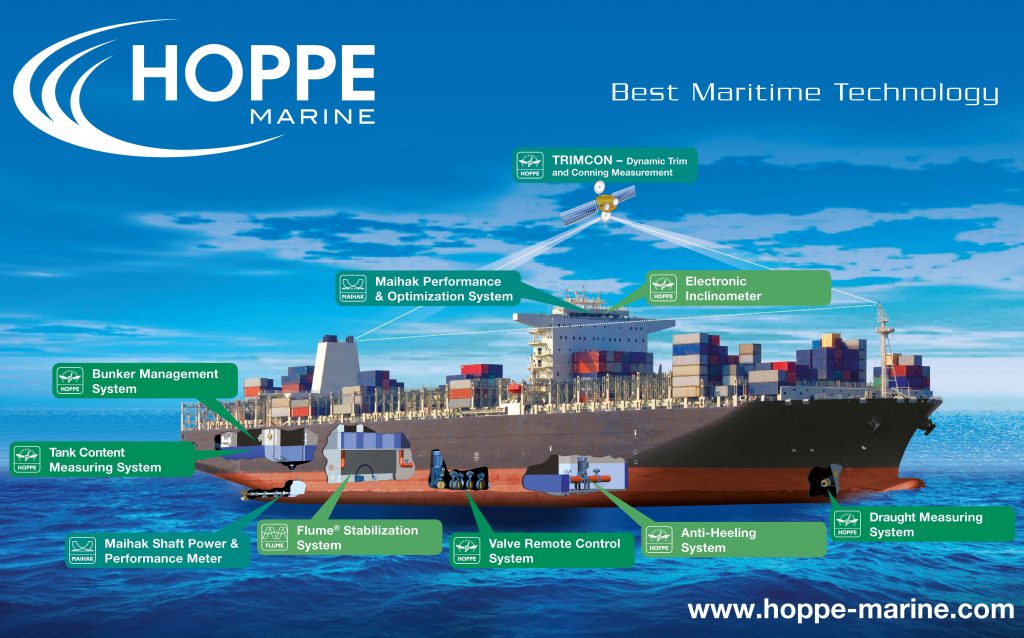 Shin Shin Machinery, S. Korea
SHIN SHIN is the only Marine Pump manufacturer on S. Korea from 1969, would like to express its heartfelt thanks for the kind patronage and love of all customers for SHIN SHIN.
Based on long experience and technology, SHIN SHIN has continued to aim forward customer' s satisfaction and to do a ceaseless research for products with better quality.
Today they have developed an optimal construction system using CAD/CAM and have realized new technology the provides even more improved disassembly and repair of pump.
Such system and technology allowed me to maximize both the service life and safety of pump.
SHIN SHIN think highly of our customers properties and will make continued efforts to become a superior company through our commitment to high quality craftsmanship and our desire to contribute to new industry technology.
We mainly deal with:
Turbo-chargers : complete sets and components.

Compressors : valves, pistons, valve seats, safety valves, springs and complete overhauling gaskets.

Marine Equipment : radars, gyro, autopilots, typhoon, safety equipment, fire extinguishers overhauling and certifications.

Oil separators : all sparse for Alfa Laval and Westfalia.

Voyage repairs : riding gangs, technical assistance.

Warehouse : large space for our overhauled marine components and spare parts, storage of ship's property spare parts.
www.jobsonuae.com
HANYOUNG Eng. Co., S. Korea
HAN YOUNG Engineering Co. has met the challenge of protecting the environment by developing a new advanced waste water treatment process based on biological degradation and membrane separation. This process produces the highest quality discharge without requiring any addition or generation of chemicals that are hazardous to the environment or ship operation. Han Young Eng. contracted industry-university cooperation in Korea Maritime University.
An expert in production of Separators and Sewage Treatment form 1982 with various 15 ppm Bilge Separator from Min. 0.2 m3/hr to Max 10 m3/hr with Marine approval in accordance IMO Regulation MEPC 107(49).
PERKINS Marine Engine & Generator, UK
Perkins is one of the world's leading suppliers of gas and diesel engines in the 4-2000 kW/5-2800 hp range, with the capacity to produce up to 800,000 units per year. The largest single customer for these engines is Caterpillar, which comprises around 30% of sales volume. The largest portion of sales is into the European market although sales in the Asian market are rapidly increasing. In these markets products are sold direct to OEMs and distributors.
Backed by 80 years of manufacturing experience, the Perkins brand has always been committed to fulfilling its customer needs. Global product support provided by 3,500 distribution, parts and service centers is a key element of the Perkins brand proposition.
We are the agent of Perkins Marine Engines & Generators only, under subsidiary of SUNIR Co. in Iran Territory.
The range of marine Engines are 64-225 KW and on the Generators are 13 – 170 KVa.
More details are available on the below pictures.
Life Raft / Search & Rescue Boat / Safety Equipment
Safety at Sea
We as HAMSA Co. was involved with Safety at Sea at the beginning of our activity by the agent of ZODIAC SOLAS, France in Iran territory for some years.
Now we are working on the Safety at Sea on all major fields as follows:
Search & Rescue Boat

MOB & FRB Boats

Davits & Hooks

Boat Accessories

Leisure Boat

Life Raft ( Solas & Non Solas)

Davit Launched

Throw Overboard

Polar

Yachting

Immersion Suits & Life Jackets

PPE

Immersion Suits

LifeJackets

Fire Protecting Cloths

ETSO Avaition

Life saving Appliances

EEBD's

SCBA's

Smoke Hoods

Face Masks

Evacuation Systems
Valve, Fitting, Pipe & Flanges
Fittings and System Solutions for Shipbuilding and Industry
Since 2006 we are your reliable partner as a distributor and service provider of valves and fittings for shipbuilding and industry, sampling systems and system solutions. Our own production enables us to present different modifications and supply our customers with customized solutions.
Main Product List:
Gate Valve

Ball Valve

Butterfly Valve

Check Valve

Non-Returned Valve

Selenoid Valve

Safety Valve / Pressure Reducer Valve

Fire Valve

Level Indicator / Sight Glass

Flanges / Fittings / Unions
Our valves and fittings comply with national as well as international standards such as DIN, JIS and ANSI. Besides, our products are approved and certified by all common classification societies e. g. DNV GL, Lloyd´s Register EMEA and Bureau Veritas.
Due to our comprehensive stock of products we are able to serve our customers within short time.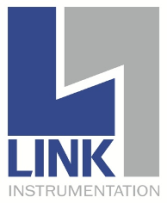 With a strong, experienced and professional Management, a highly skilled and competent team of specialized Marine Automation Engineers and over 20 years of exposure within our field, we are well equipped to offer our clients a one stop solution for all their day to day running repairs.
Our expert teams carry out Electrical, Electronic and Pneumatic services, Supply and Installation work on all sorts of ocean going vessels. In addition to this, we also undertake Calibration and have a state of the art Electronic Card repair facility.
We do not simply "jump on a plane" and come to you, we first work with you to assess the specifics of your immediate problem. Our "on call" specialist diagnostic team will troubleshoot, make appropriate suggestions and work in tandem with your own "on board" engineers to identify the root cause of your problem. We will then discuss and agree with you on the best course of action to be taken to resolve these issues quickly, safely and with an economy of scale.
Commercial ships are expensive complex assets that need to be kept moving to ensure your client's needs are fulfilled. We work together with you to achieve the most effective solutions at all times.
At Link marine we believe that the right people, working in high performance teams, can accomplish virtually anything. And we've proven that to be true – day after day, year after year.
For more information please visit: www.linkmarine.ae